NORWICH CHURCH WILL REOPEN ON SATURDAY, APRIL 10, 2021, 11am-12 noon
The Zoom online Sabbath School will continue to meet on Saturdays, from 9am-10am each week.
The Zoom online Prayer Meeting will continue to meet on Wednesdays at 6:00pm each week.
___________
The family of Sis. Cheryl Allen wishes to thank the Norwich Church community for all the prayers, well wishes, calls, texts, and visits. We continue to solicit your prayers for comfort and peace for those who remain.
VIRTUAL SERVICE:  https://www.youtube.com/watch?v=zPChU-wUyRo
_______________________________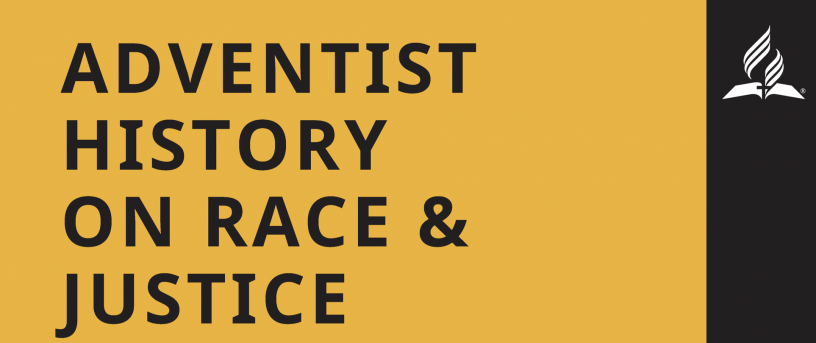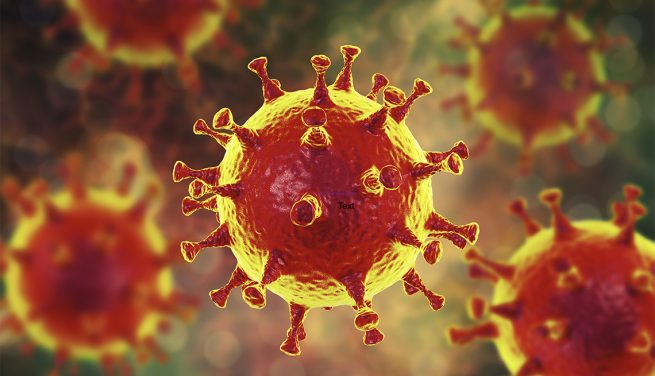 ---
JOIN US EVERY SATURDAY
Sabbath School - 9:30am
Worship Service - 11am*
*Vegetarian Potluck and Fellowship
---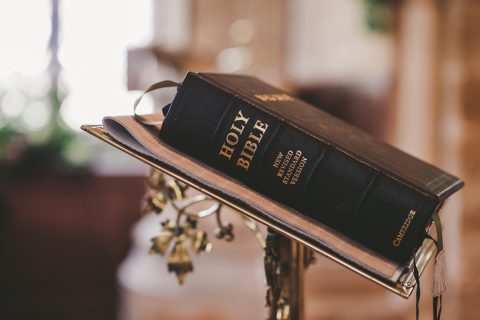 Welcome to our website! Here you will find our latest bulletin, our calendar, our weekly Sabbath School Bible Study, and other resources to help in your daily life of personal devotion, worship with family and friends, community sharing and Bible study.

Around the world, more than 19 million Seventh-day Adventists serve in their communities and conduct Bible studies to share the message of salvation through Jesus Christ. Keep up to date with their news and activities by linking to our world church, or watching programs on HopeTV anytime of day or night.

We hope you find the site helpful and enjoy using it. 
Want to be involved? There are opportunities to share your talents as a part of one of the ministries of our church.

Join us in Norwich as often as you can!! We look forward to spending time with you.